The
Decorator Guys

, Modern Day

Painters

and

Decorators

The Decorator Guys are a painting and decorating company that provides a whole host of decorating services to residential and commercial customers. We are modern day painters and decorators that use Airless spray systems to achieve a flawless magazine finish, so you can enjoy it for years to come.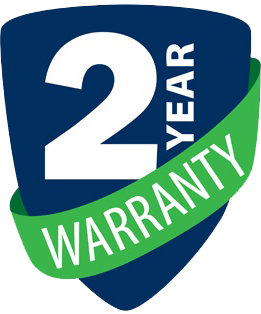 What The
Decorator Guys

Do?

We provide high quality interior and exterior spray painting services to residential and commercial customers.
"I couldn't recommend Sean more! From my initial enquiry, he has been incredibly responsive and helpful. For the actual job, Sean and his team were very professional and polite. They did a fantastic job with my hallway - it looks amazing, and they were so quick. Everything was put back as it was, and left very clean and tidy. I'm so pleased with everything, and will definitely be calling Sean the next time I need a decorator."
"The Decorator Guys were professional from the start, giving us a full/thorough quote which was viewed online after being sent a link. From start to finish, we were very happy with TDGs team, workmanship and communication. Very trustworthy, skilled and knowledgeable. We will certainly be using TDGs in the future. Thanks Sean"
"Excellent quality finish, efficient application using air sprayer and Sean is dedicated to ensuring complete satisfaction with the job. He readily communicated with updates along the way and went above and beyond to ensure the job was completed in time given our imminent new family arrival."
"A job well done! The project turned out to be exactly the way I wanted it. Sean was the first decorator I called to quote up the job for my rental and I was so impressed by his sense of drive and vision for the property that I decided to move forward with The Decorator guys, I am truly happy with the end results."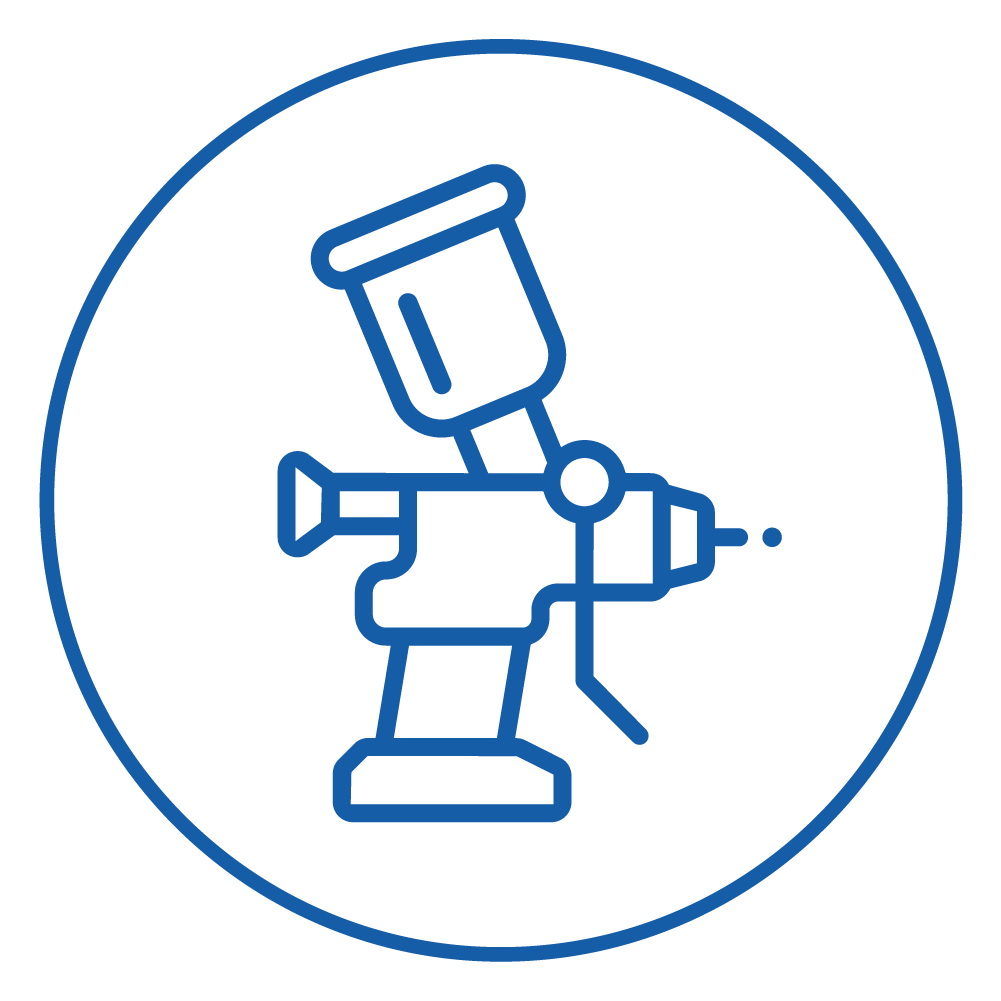 Airless Spray Trained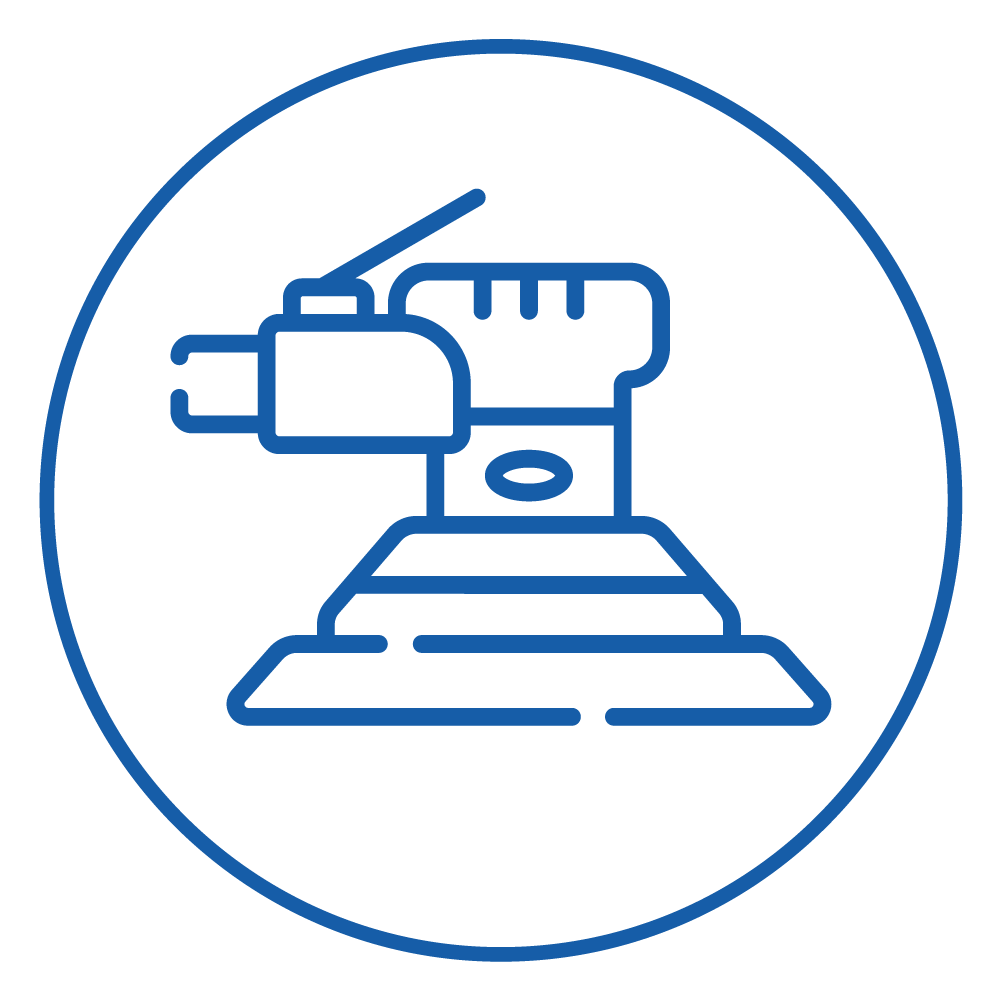 Dustless Sanding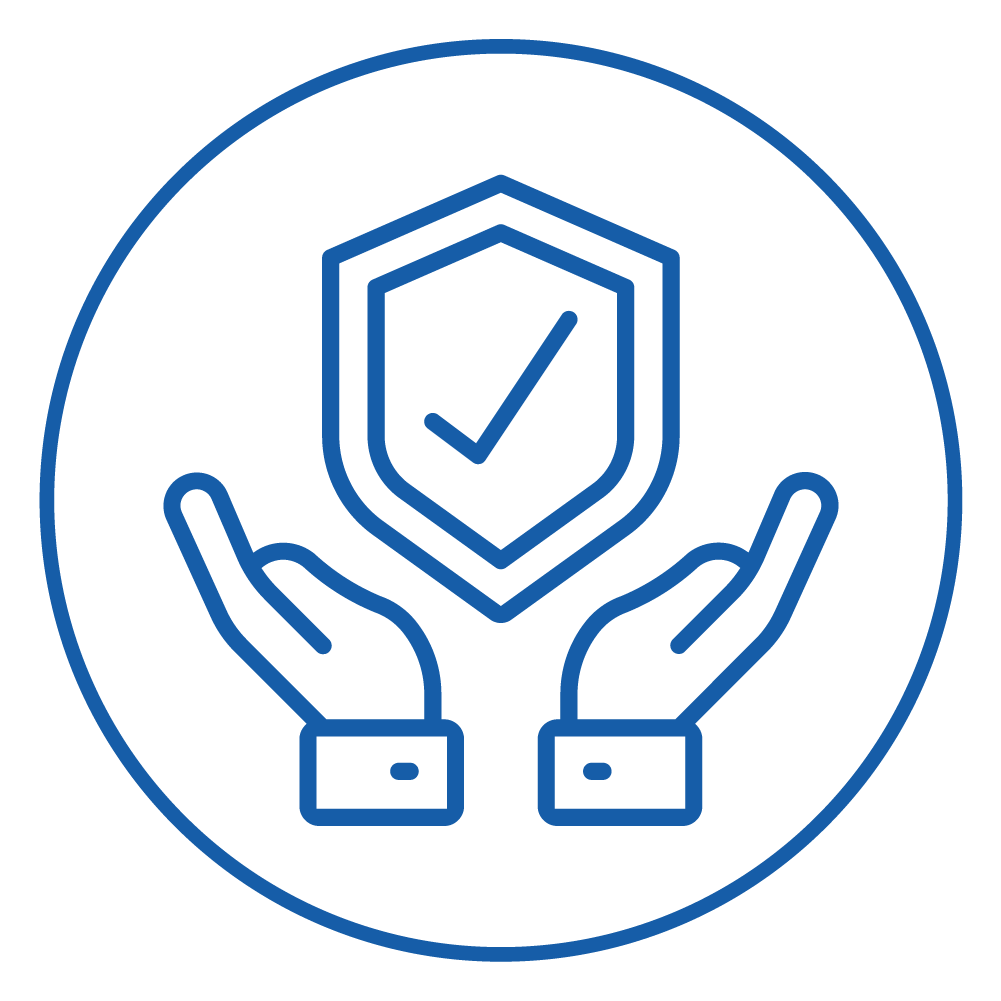 Fully Insured
Quality Materials
Join The Decorator Guys Family and let's grow together
Franchise Opportunity
(0744) 981-2781